Carpet Cleaning Brisbane Queensland
Flood Damage Restoration Brisbane Drying Homes to Make Your Living Healthy……..!!!
Australia is highly prone to natural calamities like occasional flood, and earthquakes. At times the phenomenon of the flood turns into takes a catastrophic turn hampering the daily activities. At times your living place may take more than two weeks for settling to their original condition. But when you leave the flood water to restore it, the process can be very hazardous in the long term. By the time the floodwater gets dry, you may witness that most of your belongings are either entirely damaged or need severe repair. For avoiding this type of situations the best solution is to call Flood Damage Restoration Brisbane.
Our Specialisations

Obligation Free Quote

Affordable services

High-quality carpet cleaning

Best Cleaners

Local Carpet cleaner

Experienced carpet cleaning experts

Latest Cleaning Tools

24*7 Customer care support

Eco-friendly carpet cleaning solutions
Our stain removal services include-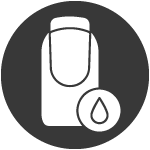 Nail Polish Removal from carpet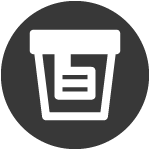 Urine Stain Removal from Carpet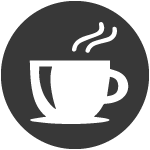 Coffee and tea stain removal from carpet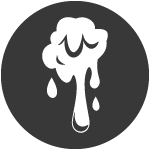 Slime stain removal from carpet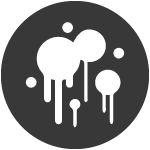 Blood Stain Removal from carpet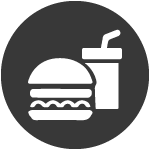 Food Stain removal from carpet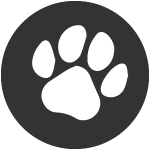 Pet stain removal from carpet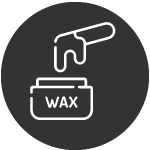 Wax & Gum Stains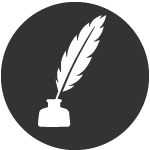 Ink Stain removal from carpet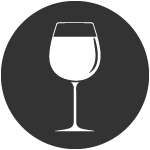 Wine Stain removal from carpet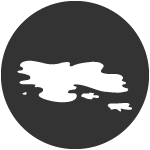 Oil & Grease Stains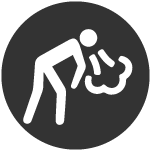 Vomit stain removal from carpet