Carpet Cleaning Brisbane Queensland
The Most Trusted Service for Carpet Cleaning Springfield Lakes
We run our carpet cleaning business on the line that " If a job is worth doing, it's worth doing right". For this, we have arranged a professional team, eco-friendly cleaning agents as well as advanced equipment. It is very common to understand that different carpet fibres need to be cleaned differently and we are very clear about this. Our team for Carpet Cleaning Springfield Lakes will assess the carpet condition then only proceed ahead with the cleaning process if the carpet allows. We will let you know if there will be any chance of damage to your carpets.
Call us anytime for the service and we will answer.
Eco-friendly agents for cleaning as well as stain removal.
Booking and service on the same day.
A team of completely trained and experienced staff.
Our Specialisations

Obligation Free Quote

Affordable services

High-quality carpet cleaning

Best Cleaners

Local Carpet cleaner

Experienced carpet cleaning experts

Latest Cleaning Tools

24*7 Customer care support

Eco-friendly carpet cleaning solutions
Our stain removal services include-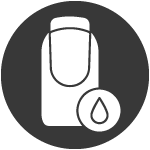 Nail Polish Removal from carpet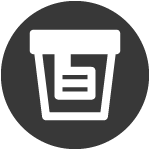 Urine Stain Removal from Carpet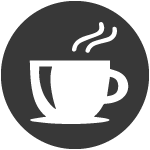 Coffee and tea stain removal from carpet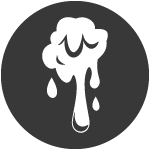 Slime stain removal from carpet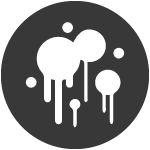 Blood Stain Removal from carpet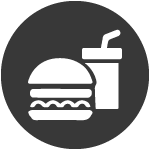 Food Stain removal from carpet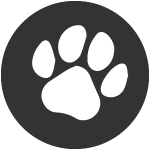 Pet stain removal from carpet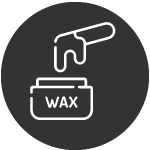 Wax & Gum Stains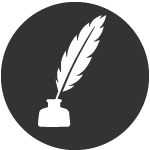 Ink Stain removal from carpet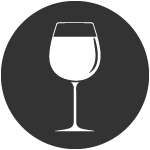 Wine Stain removal from carpet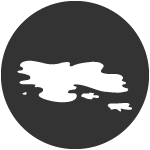 Oil & Grease Stains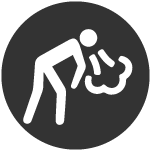 Vomit stain removal from carpet
Carpet Cleaning And Stain Removal
Carpet cleaning and stain removal are correlated, which means when we clean your carpets we not only clean the dirt but also removes the stains. It is different than you may fall in the need to hire professionals, especially for carpet stain removal. You must know that we are having solutions for every stain source. The most common sources for stains are wine, food spills, juice, pet and kids. Besides these, we have stain removal services for oily, sticky and greasy stains. It is best to hire professionals for stain removal because DIYs may be bad for your carpet.
Carpet Sanitisation and Deodorisation
These services are as important as cleaning methods because only cleaning does not help in the removal of germs and odours. That is why it is necessary to get this service if you want to give complete care to your carpet. On one side, the sanitisation service will kill the germs and on the other side, the deodorisation service will free your carpet from bad odours. You must know that without this service, the care to your carpet will be incomplete. This service is available at affordable prices so that most of the people can get the benefit of it. So do not forget to call for our Carpet Cleaning Springfield Lakes team, whenever you need this service.