[wpbaslider name="Carpet-Cleaning-Services"]
Call Us For An Affordable Carpet Cleaning Service In Robina
Carpet Cleaning Brisbane QLD is one of the best carpet cleaning companies in the town. We provide quality service. Our team of expert cleaners have the best tools, cleaning agents and machines for this job. The service provided by them is effective and efficient. Our professionals can do the cleaning of all kinds of carpets. They make sure the properties of the carpets are not affected while cleaning. So, if you are looking for a professional Carpet Cleaning Robina, then hire our professional cleaners. Furthermore, our professionals also provide emergency services if needed.
Our Specialisations

Obligation Free Quote

Affordable services

High-quality cleaning

Best Cleaners

Local Carpet cleaner

Experienced carpet cleaning experts

Latest Cleaning Tools

24*7 Customer care support

Eco-friendly carpet cleaning solutions
The Cleaning Procedure We Follow
It is always safe to do the cleaning step by step so that when you make some mistakes you can stop there. Though there is no chance that our professionals will make any mistake but we are cautious all the time. We do not want any mistakes should be there from our side in terms of cleaning.
Let us see the cleaning process in these steps:
Pre-inspection

We pre-inspect the carpet to notice the problems. We do not want any of the problems to escape from our professionals.

Beating The Carpet

It is a traditional way to remove the dirt particles from the carpet and commonly in use. We include this depending upon the condition.

Vacuum

This is the replacement for the process of beating the carpet. It is the latest, safest and less time-taking way to remove the dirt particles.

Treatment and spray

We spray water and detergent on the carpet to treat the dirt and stains particles inside the fibres. The Rug is rinsed and scrubbed with the help of the rotary machine to move them up. After this, the carpet is washed with the help of clean water.

Extraction

The proper extraction of the water from the carpet is very necessary and, that will help in reducing the drying duration.

Drying

The proper drying of the Rug has the same importance as cleaning so we equally focus on this post-cleaning.

An Inspection Post-cleaning

In the end, once again the professionals will inspect the carpet so that no issues in terms of Rug cleaning remains.
Quick Response For Carpet Stain Removal
Removal of the stains gets very necessary as soon as the source falls on your carpet because with every passing minute their effect in ruining the carpet fibres will keep on increasing. Thus there will be the need for a professional service provider who gives a quick response. We are here with a team of professionals who can reach your place within an hour of booking irrespective of your location in Robina. The source or extent of the stain does not matter to us because our professionals are ready to clean all types of stains. Call us for Carpet Cleaning service and get the best service at the affordable prices. Make a booking with us for the below-given carpet stains.
Coffee and tea stain
Gum stain
Chewing-gum stain
Slime stain
Food stain
Water stain
Oil and Grease stain
Pet Urine and Poop Stain
Chocolate and Cake Stain
Wine and Drinks Stain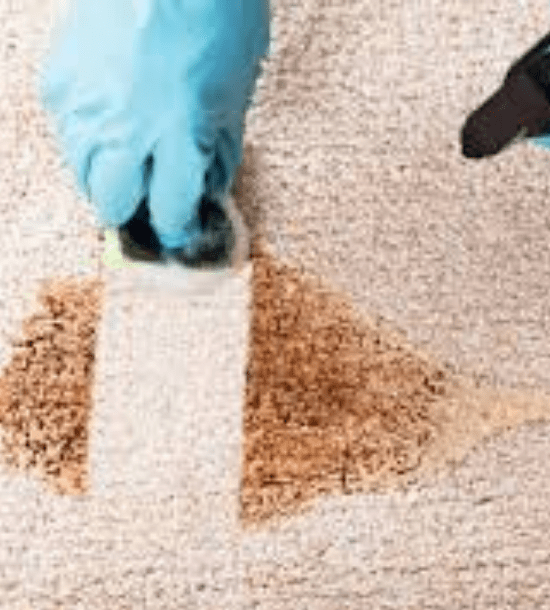 Our stain removal services include-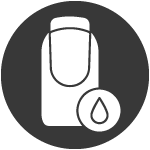 Nail Polish Removal from carpet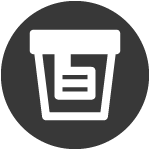 Urine Stain Removal from Carpet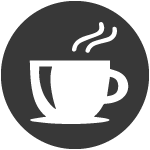 Coffee and tea stain removal from carpet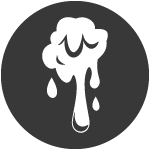 Slime stain removal from carpet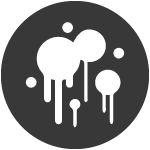 Blood Stain Removal from carpet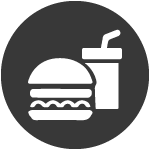 Food Stain removal from carpet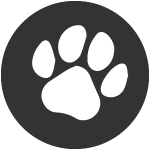 Pet stain removal from carpet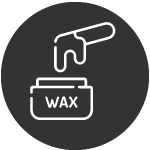 Wax & Gum Stains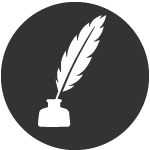 Ink Stain removal from carpet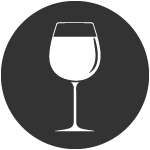 Wine Stain removal from carpet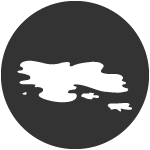 Oil & Grease Stains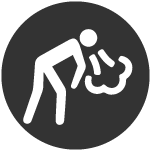 Vomit stain removal from carpet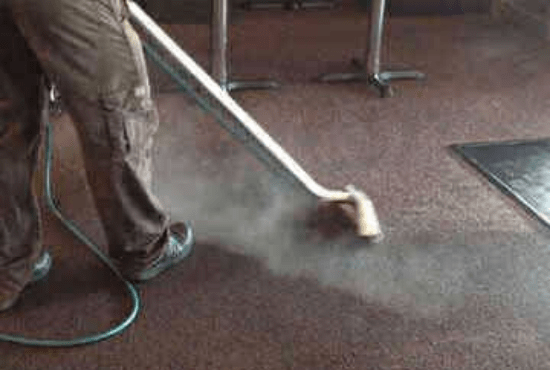 Professional Carpet Steam Cleaning
This cleans better than any other process, on most carpets, and in most situations. As most people know, who had Rug cleaning, steam cleaning is a deep clean process, extracting grit, sand and loose soiling which would normally destroy and damage the carpet and its fibres. Also, with steam cleaning, a far superior result will be obtained. This process can even end the need for stain removal and sanitisation. All can occur through this cleaning process. To maintain the hygiene of carpets, they should be steam cleaned, every 6 months, (especially, if you have children or pets). We are committed to providing the best professional carpet steam cleaning service in Robina.